Back to more stories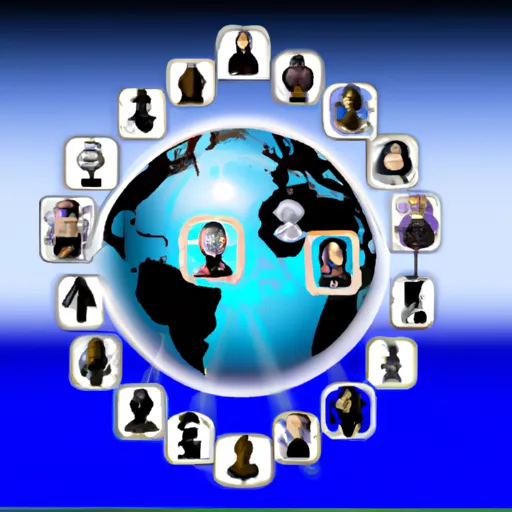 "Connecting Through ChatGPT"
ChatGPT, oh ChatGPT, A place where people come to connect, From all around the world they gather, To share their thoughts and ideas together.
In this virtual space, we find, A community that is truly kind, Where people can be themselves, And not worry about anyone else.
From the early morning light, To the late hours of the night, ChatGPT is always there, A place where we can all share.
We talk about our hopes and dreams, And everything in between, From the silly to the serious, ChatGPT is always curious.
So here's to ChatGPT, our online home, A place where we can all roam, And find the connections we seek, In this world that can sometimes feel bleak.
Prompt
Write a poem about ChatGPT